Future land management business models – supporting businesses dependent on the environment to invest in restoring and enhancing natural capital
Home: The University of Edinburgh, School of GeoSciences
Host: Ecology, Evidence and Flooding. Scottish Environment Protection Agency (SEPA)
Project Summary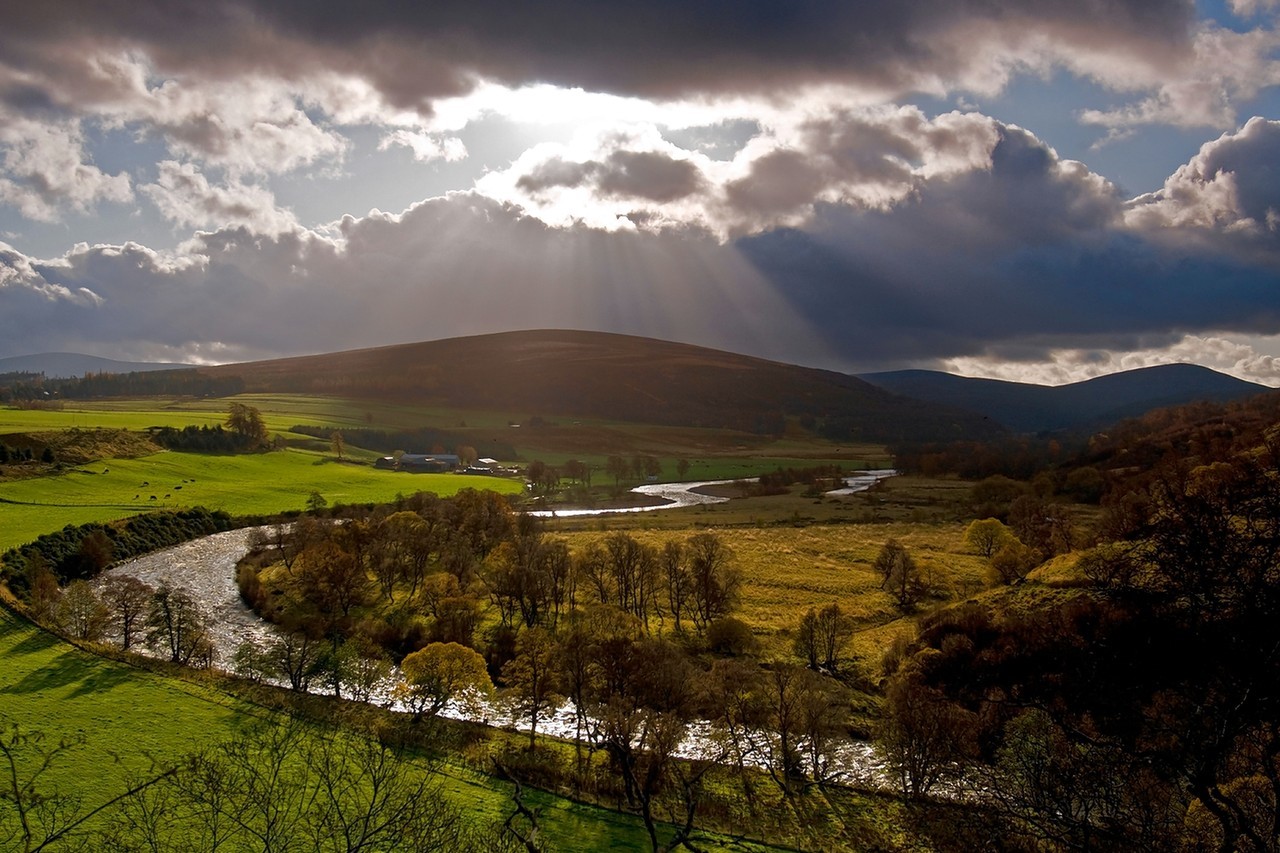 The placement will identify the information and governance mechanisms businesses need to support their decisions to invest in land management to restore and enhance natural capital, with a focus on non-land management businesses in Speyside, Scotland. 
For SEPA to better support businesses to invest in natural capital, SEPA needs to improve its understanding of the information businesses need; the governance mechanisms that would support investment; what motivates businesses to invest in land; and the effectiveness of land management businesses as brokers of investment in land management for other businesses that benefit from the natural capital. It is also critical to understand how private investments in land
management sit alongside the public investment routes, such as agri-environment schemes.
The placement will review the effectiveness of existing brokering mechanisms and interview businesses within an existing successful catchment initiative to develop recommendations on their information needs and brokering arrangements to enable investment in sustainable land management.
Publications:
SEPA Executive Summary
SEPA Full Report
Initial presentation:                                                Final presentation: